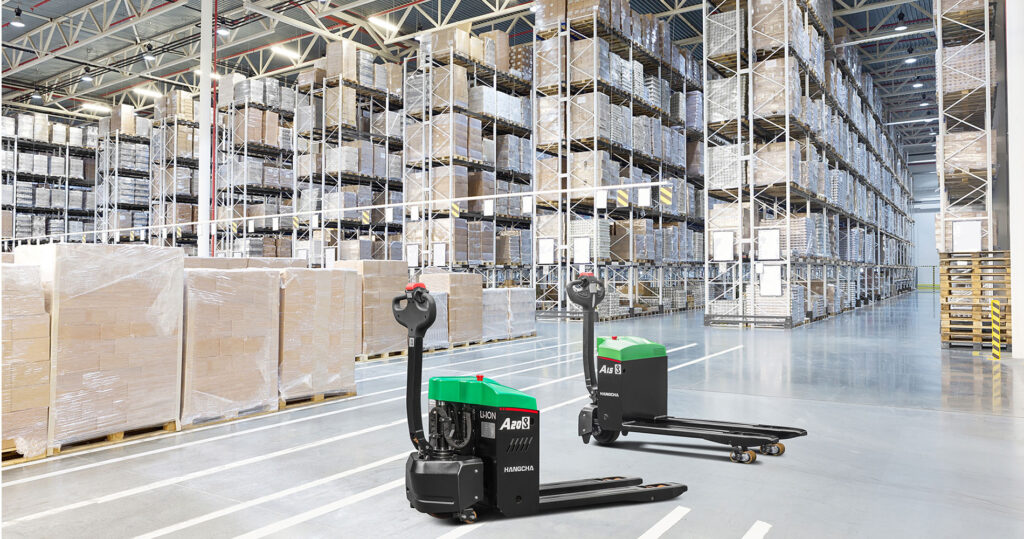 Service
In our facilities we undertake the maintenance of all types of forklifts and material handling machines in terms of regular and emergency, quickly, reliably and economically.
We have the ability to provide a forklift for as long as yours is in our workshop for maintenance or repair.
The transport of the machines is done with our specially designed trucks.
We also have fully equipped service vans, mechanical engineers and electrical engineers can visit your site for on-site diagnosis and repair.
Rentals - Time Leases
We have a wide range of modern forklifts, stackers and pallet trucks for rent for as long as you need.
All machines are inspected by specialized technicians of our company and are in excellent working condition.
The machines have license plates and certificate of suitability and safety.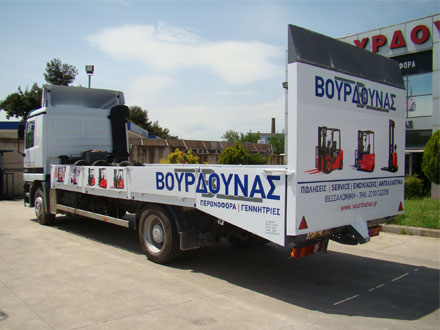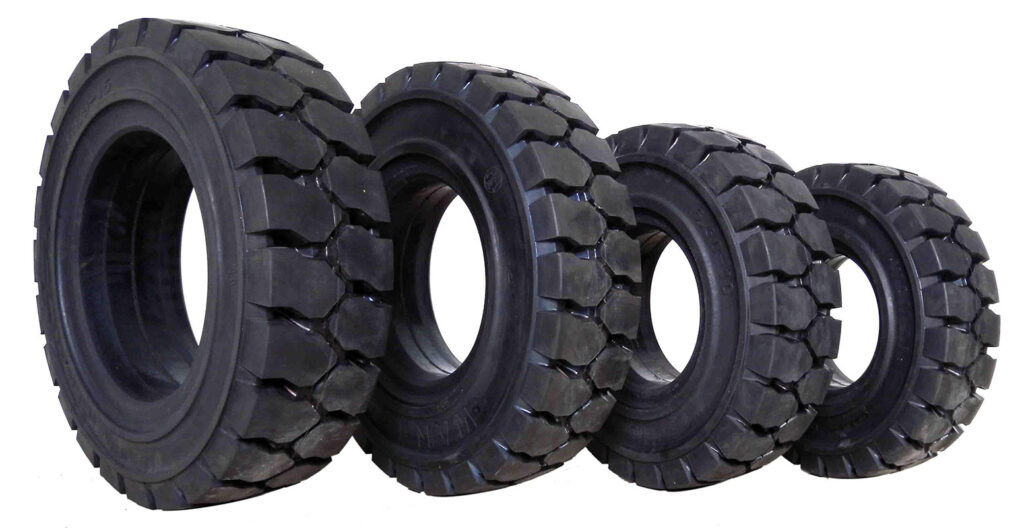 Spare parts
In our well-equipped warehouse located in Agios Athanasios, Thessaloniki, we have spare parts for all types and brands of forklifts and generator sets at the most competitive market prices.
Attachments
We can offer you solutions for handling your loads with a number of additional attachments that we can adapt to your forklift. Indicatively some of them are:
– Hydraulic Rotations (pallet boxes, forks, barrels, paper)
– Hydraulic clamps (cotton, paper recycling)
– Side shifts
– Hydraulic Buckets
– Installation of double tires